Oprah Winfrey has very wisely quoted, "The more you praise and celebrate your life, the more there is in life to celebrate." With the daily routines and struggles, most of us often ignore celebrating the small things in life, which is especially true in the case of birthdays. People don't feel like celebrating their birthdays at one age, but one must make the most of their special day. 
So, for all those who are planning to make their birthday memorable this year and are wondering whether hiring a birthday party music band is a great idea or not, here is all they need to know.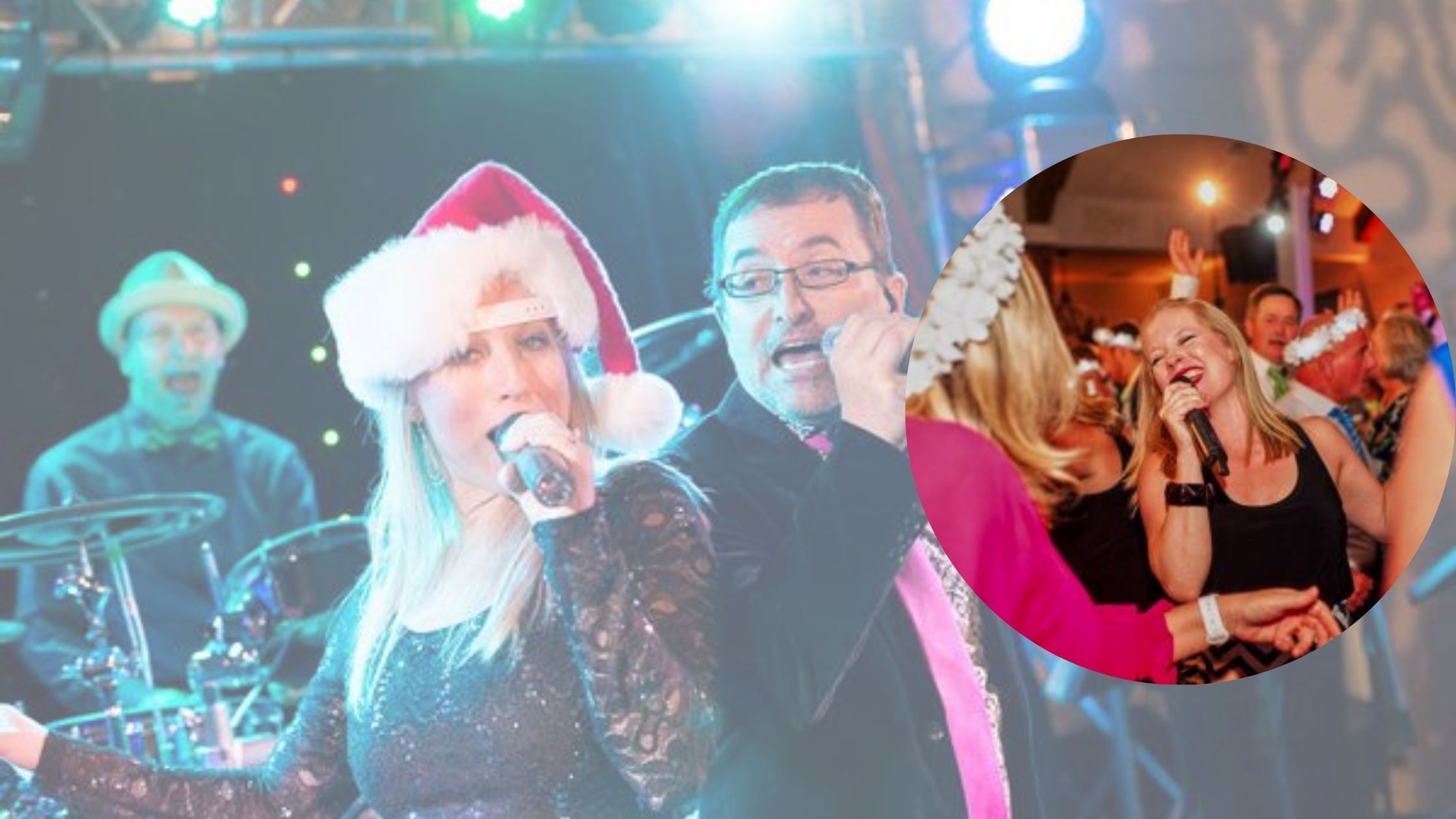 REASONS TO HIRE A LIVE BAND FOR BIRTHDAY PARTY 
Many people consider hiring a band for a birthday party an unnecessary expense. But, if one looks at the reasons shared below carefully, one would understand why hiring a live band is a great option. 
1) Unforgettable experience 
In most cases, when people go out with friends, they don't recall the name of the DJ or the band playing, but they surely remember the quality of time they spent. So, for all those who wish to offer an unforgettable night to their friends, they can consider hiring a party band. 
2) Keep the energy levels high 
Every person has a different taste in music. So, what one likes will not be something which others will enjoy. However, if one hires a live band, one can save them from the stress of picking the best songs. Further, as these professionals are experienced, they change the tracks as per the requirements to ensure that energy levels don't go down and the guests enjoy the party. 
3) Enjoy live music 
Many people feel excited to watch a live concert on TV, but nothing can be better than live music. It's said that those who hire live party band Austin Tx from The Pictures have a great music experience. 
4) No worry about the equipment 
For the birthday party arranged in a large area or an area with a mix outdoors and indoors, arranging for the speakers and other equipment can be challenging. However, if one hires a band for the music, one can be assured that all the equipment will be in place. Thus, one can be at peace and enjoy their birthday party to the fullest. 
5) Maintains the lively element 
When one hires a live band for the birthday party, one can be assured that they are hiring more than just a jukebox of multiple tracks. A live band can add many elements to the event by personalizing the event. Further, to keep the party lively, they keep interacting with the guests to ensure that everyone enjoys the party. 
Bottom Line 
In the end, one can say that including a birthday party music band in the event is the best option. However, a question arises: where must one look for such bands? The people residing in Texas and nearby areas can consider hiring The Pictures band. The band members here are experienced and ensure that they fit right in and become the party's life. So, those who are eagerly looking out for a band for their next event can contact them and get details about the plans and other related information.